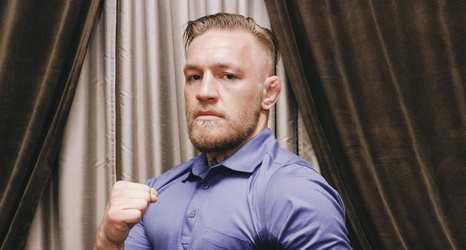 Zak Cummings is one of those fighters of the Ultimate Fighting Championship whose career has a realistic graph, and is very much close to the behaviour of human life — with ups and downs. If you have been following the UFC News headlines made by Zak Cummings, you would be aware that back when he started fighting in UFC, he used to lose one fight after winning two. 
The major fights of Zak cummings have been in the Welterweight division and he used to beat every opponent ranked below him in the UFC Rankings, but when he was made to fight against the ones ranked higher than him, he would lose abruptly. Some of the fighters who Zak Cummings couldn't beat in a fight were Gunnar Nelson, Santiago Ponzinibbio, and Michel Prazeres. Also, it is worth mentioning that a loss against Prazeres made Zak Cummings change his division and he moved himself into the 185 Pounds category.
Even in his new category, he had a winning record of 8-3, which was more or less similar to his previous record where he would take a loss after two victories. This made him feel that he was lacking something and that was when he found an inspiration in Anthony Smith, who moved up to 205 pounds and defeated various former World Champions before he had won his Number 1 Contender match against Volkan Oezdemir.
This is a very good strategy to be at the epicentre of an organisation as big as the UFC as per Zak Cummings. He believes he can grab the spotlight by picking up a right fight and repeating the same things to get back to back victories and the company will put in thousands of dollars for him as well. Zak says that he does not want to be someone who is only a part of the company, but that he wants to be a champion and he is just planning to the same in the days to come.